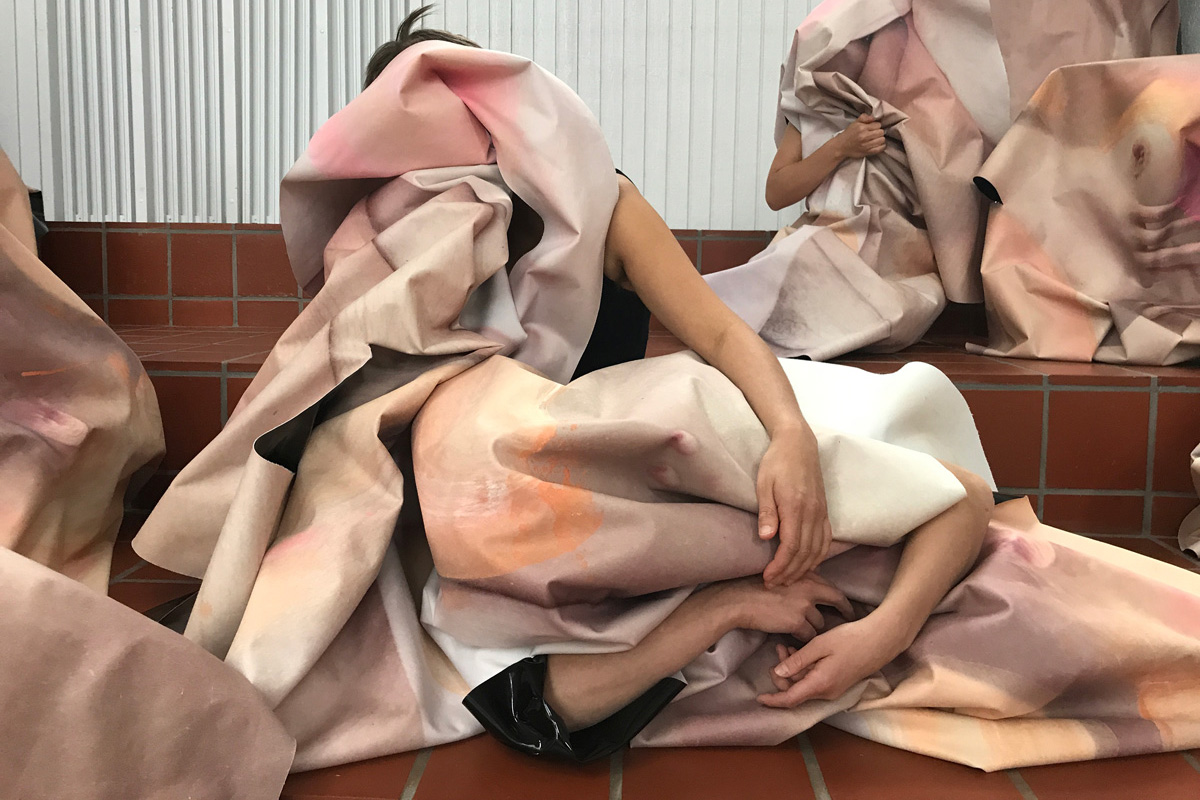 Photo: Ingvild Langgård
Still life
Still Life is a site-specific performance installation by Signe Becker (Scenographer), Rosalind Goldberg (Choreographer) and Ingvild Langgård (Composer). In Still Life scenography, choreography and sound together create an ever- changing tableau. In the course of time it will grow and morph into living, three- dimensional images that are sounding and constantly changing shape and so meaning. Still Life is as much a concert as a performance as an artwork: the scenography and sound will be choreographed, the dancers will turn into scenography and the sound will be dancing.
In Still Life the image is placed in the center. We use the concept of Tableau Vivant as a way to work with images and time; the perception of time as well as the time-range starting from the end of 19th century until today. Over the last hundred years technology has developed the usage of image and in its turn shaped our conception of reality. Looking at the images displayed in the midst of industrialism til today's constant flow of exposure of lives through social media, Still Life reflects on the contemporary paradigms of perception and the politics of images. Living in an era of techno- capitalism that is addicted to images, Still Life contrasts with opening a room for time and perception. The instant availability of images online causes constant reports about problems of attentiveness in schools et al. Does the digital age require or foster another relation to attentiveness? In Still Life we release the image into new time-and space- bending forms. By giving the image a much longer time than a swipe we want to challenge the idea of image; how we see and perceive an image and how it by subtle means completely can change meaning.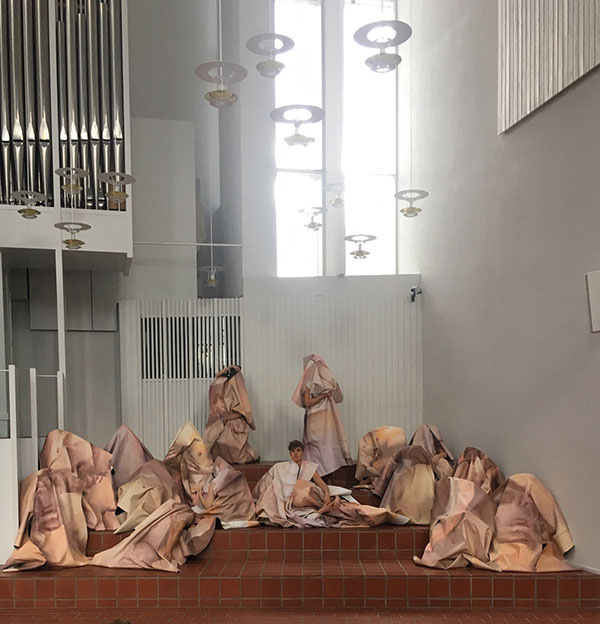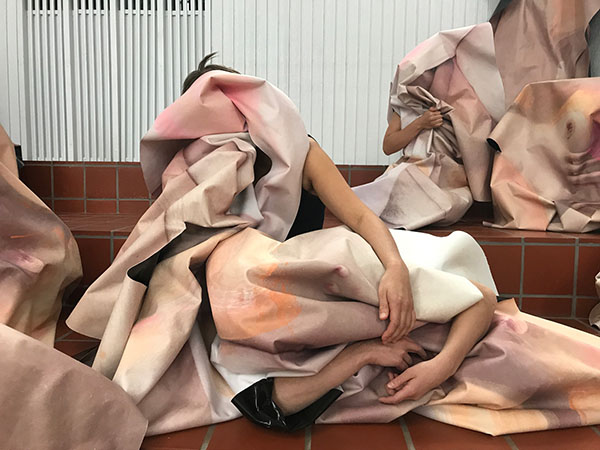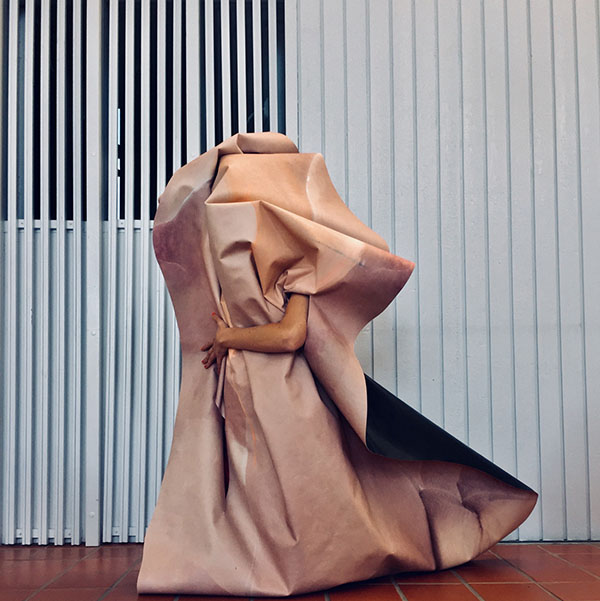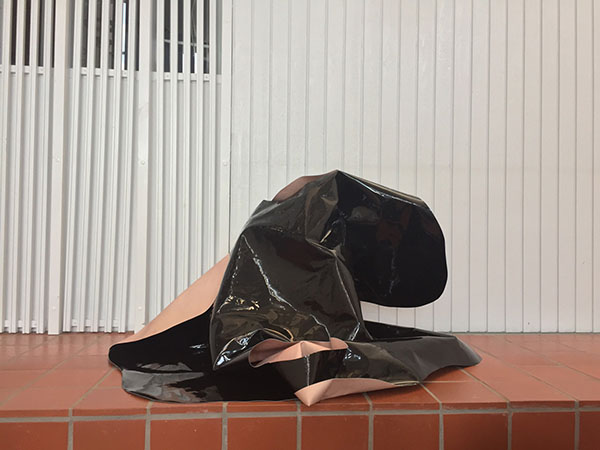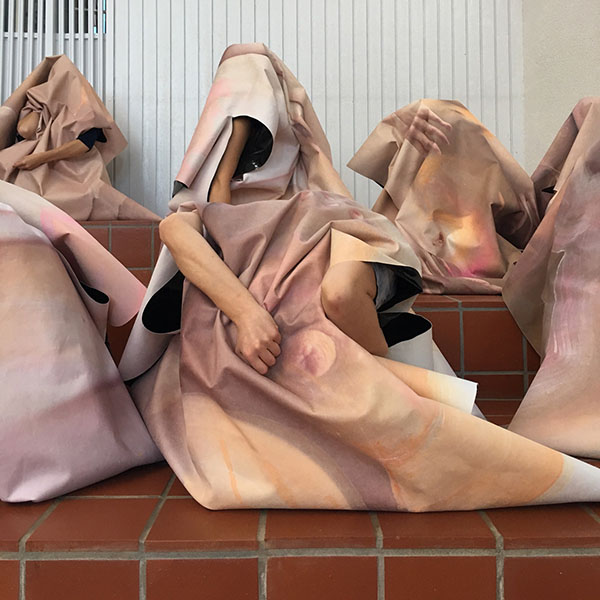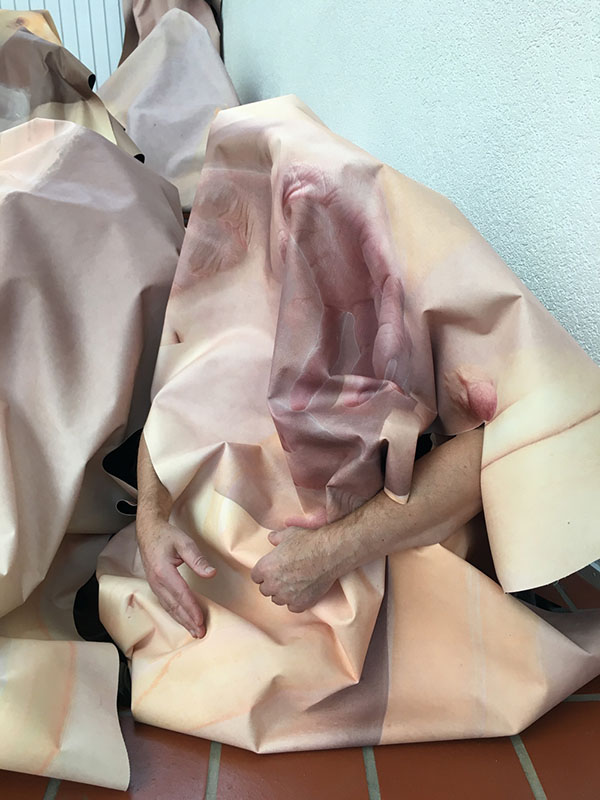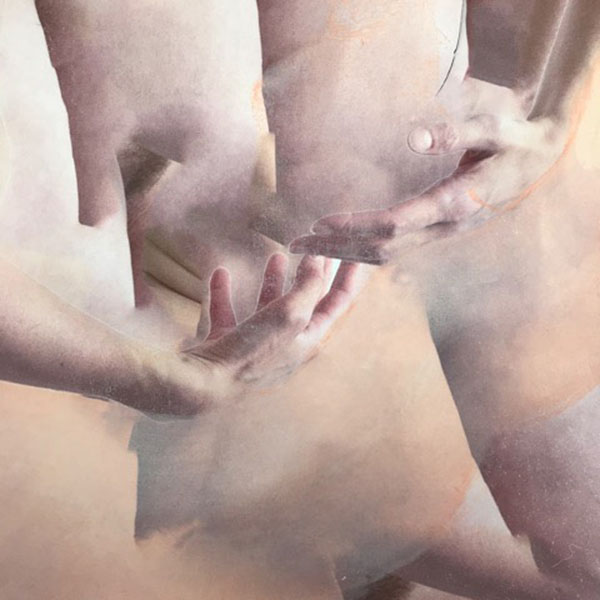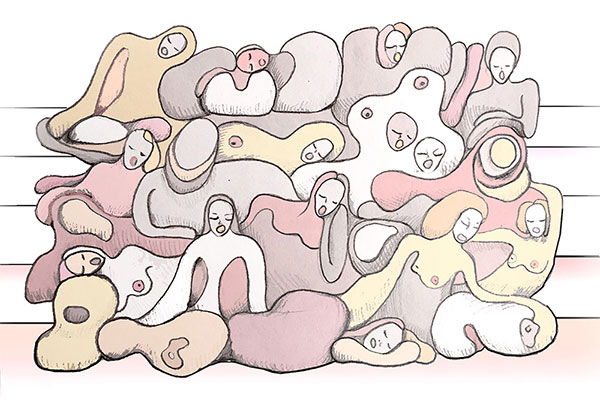 Photos by Becker/Goldberg/Langgård. Illustration by Signe Becker.
Concept:
Scenography:
Choreography:
Musical Composition:
Dancers:
Choir:
Premiere:
Becker/Goldberg/Langgård
Signe Becker
Rosalind Goldberg
Ingvild Langgård
Ella Effendy
Lisa Giebel
Hanna Heino
Linda Holma
Aura Savolainen
(Riveria Dance Department, Outokumpu)
Vox Polaris
September 29th 2018. ANTI Contemporary, Kuopio.
Commissioned by ANTI Contemporary Art festival and supported by Nordic Culture Point and Nordic Culture Fund.